Sharp Ion Generator Plasmacluster (IG-LC15-B) NEW Version
₱7,990.00
Product Features
High concentration of PCI effectively inhibits viruses in the air up to 99.9%
 Pollen filter (effectively filters 80% of pollen and fine dust, about 10μm (cedar pollen size: about 30 microns) or larger)
Quiet design (23dB, 36dB when accelerated deodorization is enabled) [NEW]
The air outlet at an angle of 20 degrees uses the aerodynamic principle to prolong the contact time between the air and the surface of the cabin, promotes the efficiency of air outlet and reduces the obstruction of airflow, which helps release high concentration of PCI to each corner and fill the cabin with clean air. Two angles are available for adjustment. [NEW]
High-concentration PCI for shiny skin
Suitable for cars with 12V battery
As long as you press the operation button lightly, you can release high-density PCI purifying cars and homes, which is very simple and easy.
Stylish and elegant design, can be used as a part of the interior decoration
Specifications
Application range: about 3.6m³
Power consumption (W): 0.5 ~ 1.9 (in different modes)
Noise decibel (DB): 19 ~ 36 (in different modes)
Volume (mm): diameter 74 x bottom diameter 65 x height 162
Weight (g): about 260 (excluding other accessories)
Subsidiary: USB charger, car charger, USB line device cleaning brush
Power cord (M): about 1.5
Out of stock
Description
How it works
---
Stage01
Plasmacluster Ions are similar to positive and negative ions found in nature. The ions are surrounded by water molecules and are released into the air.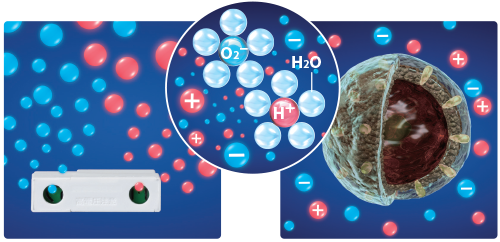 Stage02
The ions from hydroxide (OH) radicals are highly oxidising when they adhere to the surfaces of airborne microbes, such as suspended allergens, bacteria, mould and viruses. They remove hydrogen from the surface proteins, breaking them down.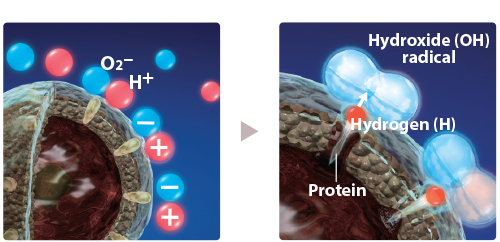 Stage03
The hydroxide (OH) radicals combine with hydrogen(H) to form water (H20) which is returned to the air.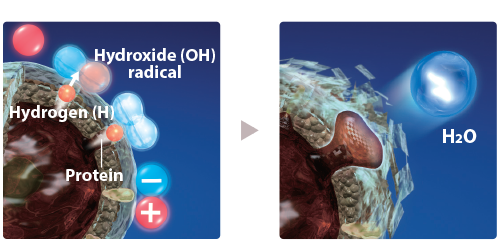 Providing you with fresh air and a healthy environment
Positive and negative ions make air clean and life comfortable.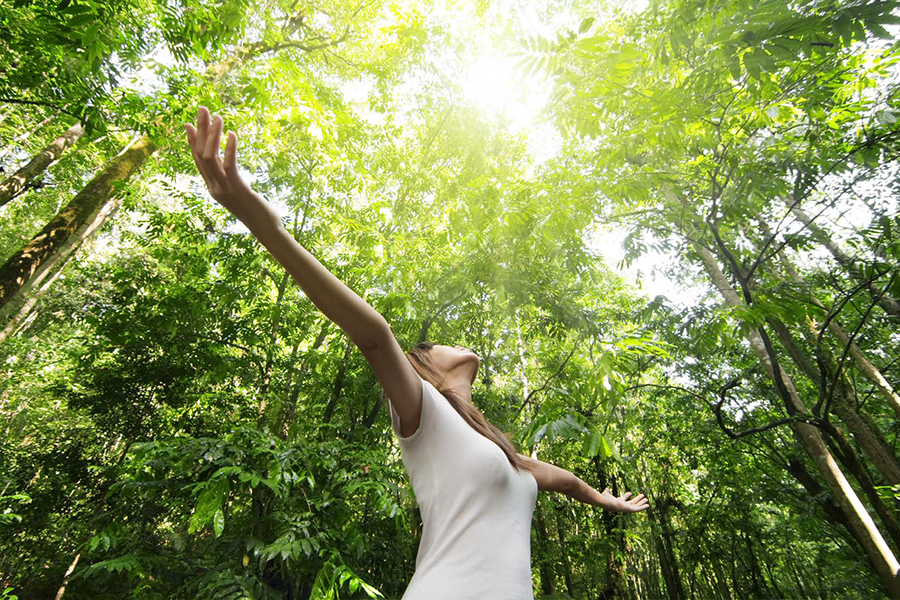 Purifies air
Eliminates airborne mold and suppresses activity of adhering viruses, bacteria and allergens.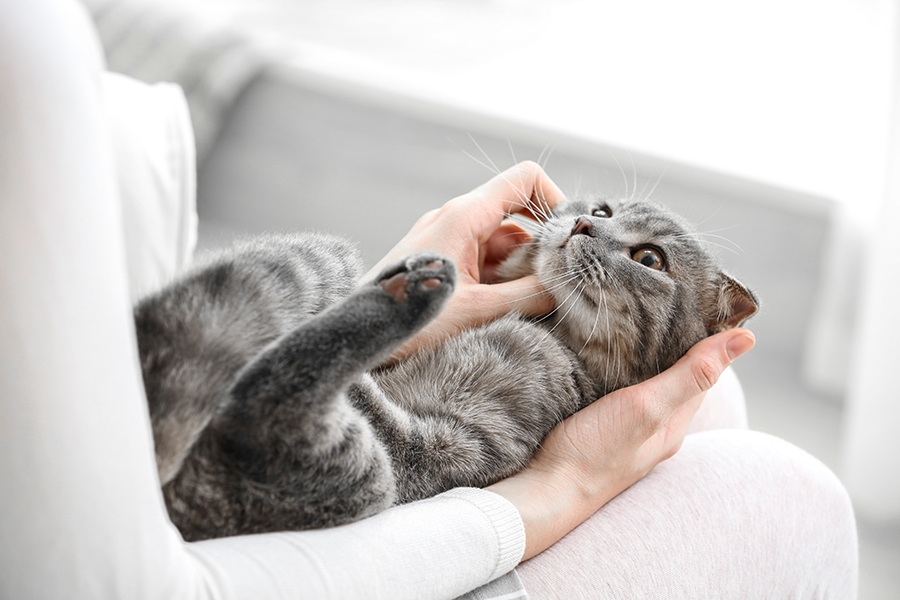 Eliminates odors
Breaks down and eliminates adhering odors from tobacco smoke, cooking smell and pet odors.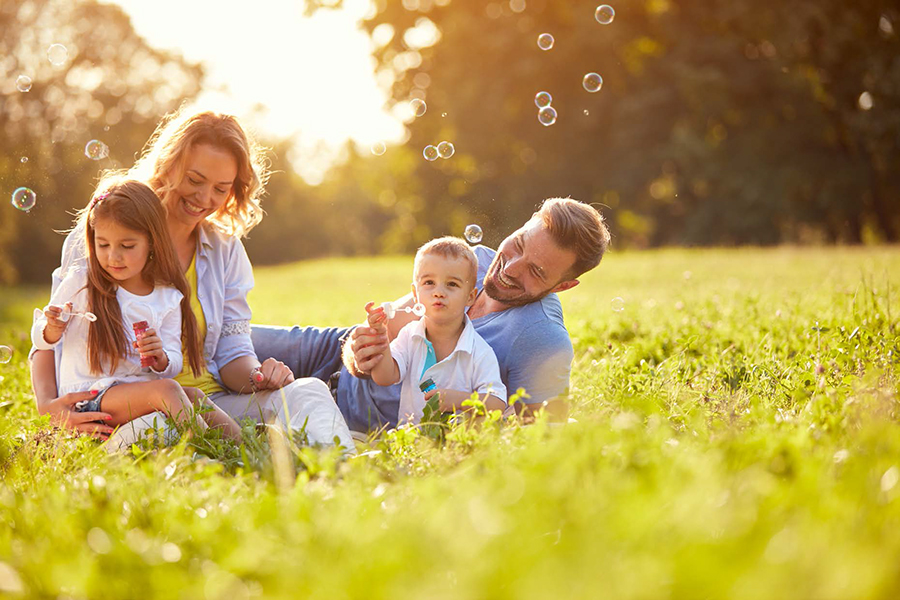 Reduces Static Electricity
Plasmacluster ions reduce static electricity, preventing pollen and airborne dust from clinging to curtains, clothing and other surfaces.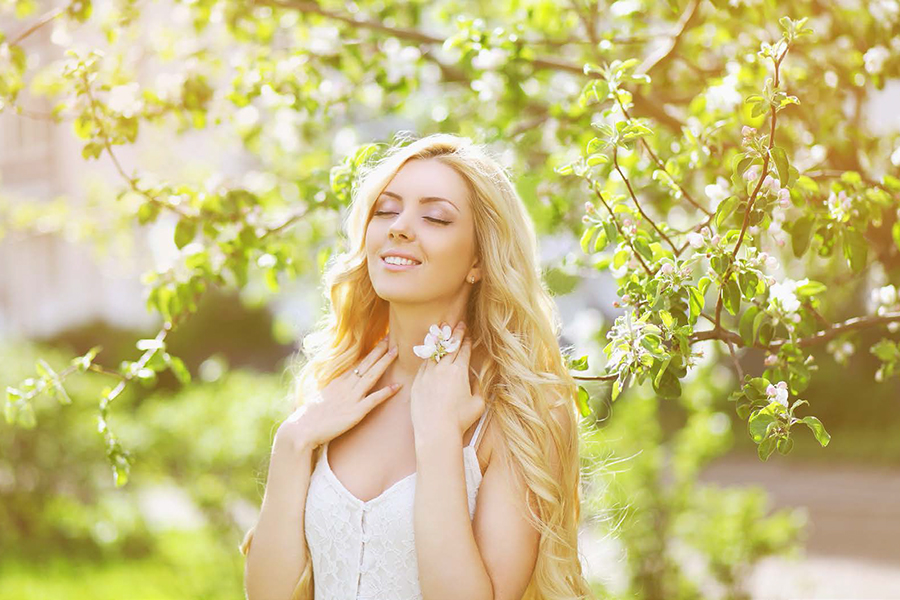 Beautifies skin
Water molecules produced by PCI adhere to the surface of the skin, forming a coating which maintains moisture of the skin.